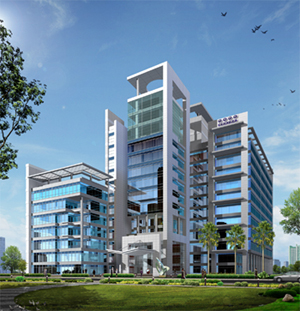 The laws in Thailand restrict non-citizens of Thailand from owning land. However, visitors and business people who wish to own a home can buy a condominium or similar smaller properties.
To marry in Thailand, you have to first get into Thailand with a regular visitor's visa or a Business Visa. You can also arrive with a VOA (Visa on Arrival) at the airport which gives you 30 days access to Thailand.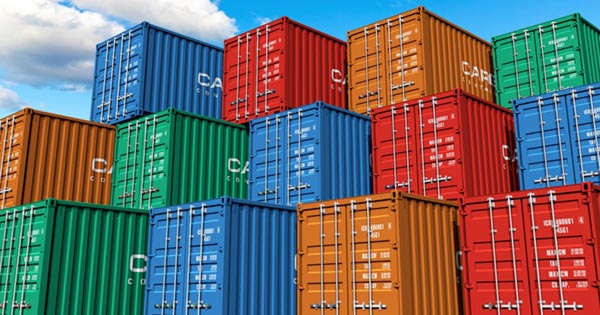 We should be aware of the import restrictions, taxes and added duties for each item that we will import. For example, USA has a quota on clothing imports.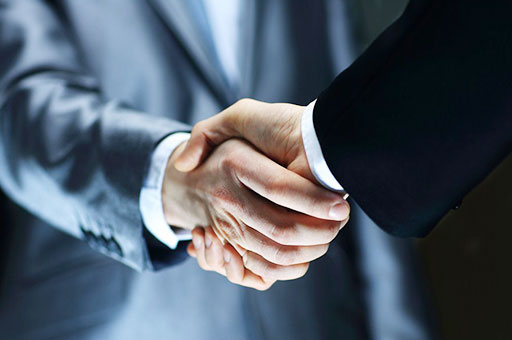 Most people dream of traveling the world. With some information, anyone can travel to the world's most exotic location, Thailand and start an export business there.