Setting up Business in Thailand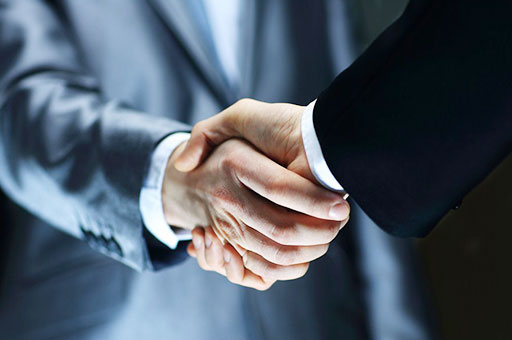 Most people dream of traveling the world. With some information, anyone can travel to the world's most exotic location, Thailand and start an export business there. We can write off travel expenses and make new friends. Most of us cannot travel and see the world because our jobs do not allow us to be away from work for more than a few weeks. What if your work involves traveling around the world and what if you didn't have a boss to worry about? Call us today for more information.
Thailand's tourist industry is booming this decade. With the added interest in Thai Real Estate and in the emerging resorts around the sun drenched country of Thailand, tourists are flocking into the land. This is a good time to start a business in Thailand. A business catered to the millions of tourists would be a perfect vocation for anyone. Think of all the wonderful things you see in the cities of Thailand. These exotic items could become a rave in your country or town. USA is the number one importer of exotic goods. You may sell them on the street or online.
Imagine a shop in the mall that sells Thai favorites such as Asian antiques, fashion handbags, leather shoes, silk clothing and other fabrics.  Foreigners love Thai cuisine. How about importing some of the pre-mixed spices to make sumptuous Thai green curries, yellow curries or red curries? Sauces such as Thai fish sauce, oyster sauce, herbs such as basil and kaffir lime leaves and all sorts of hot chillies and spices are all very popular in other countries.  Other Thai exports include exotic furniture, agricultural parts, automotive and machinery, building materials, cosmetics, medical supplies, Electronics, Gems and Jewelry, Furniture, textiles, garments, toys, etc.
There are many agents who will help you set up the export business.
Thailand has export restriction on some items such as antiques, cultural and religious items, etc.